Wedding Specials
Bridal Must-Haves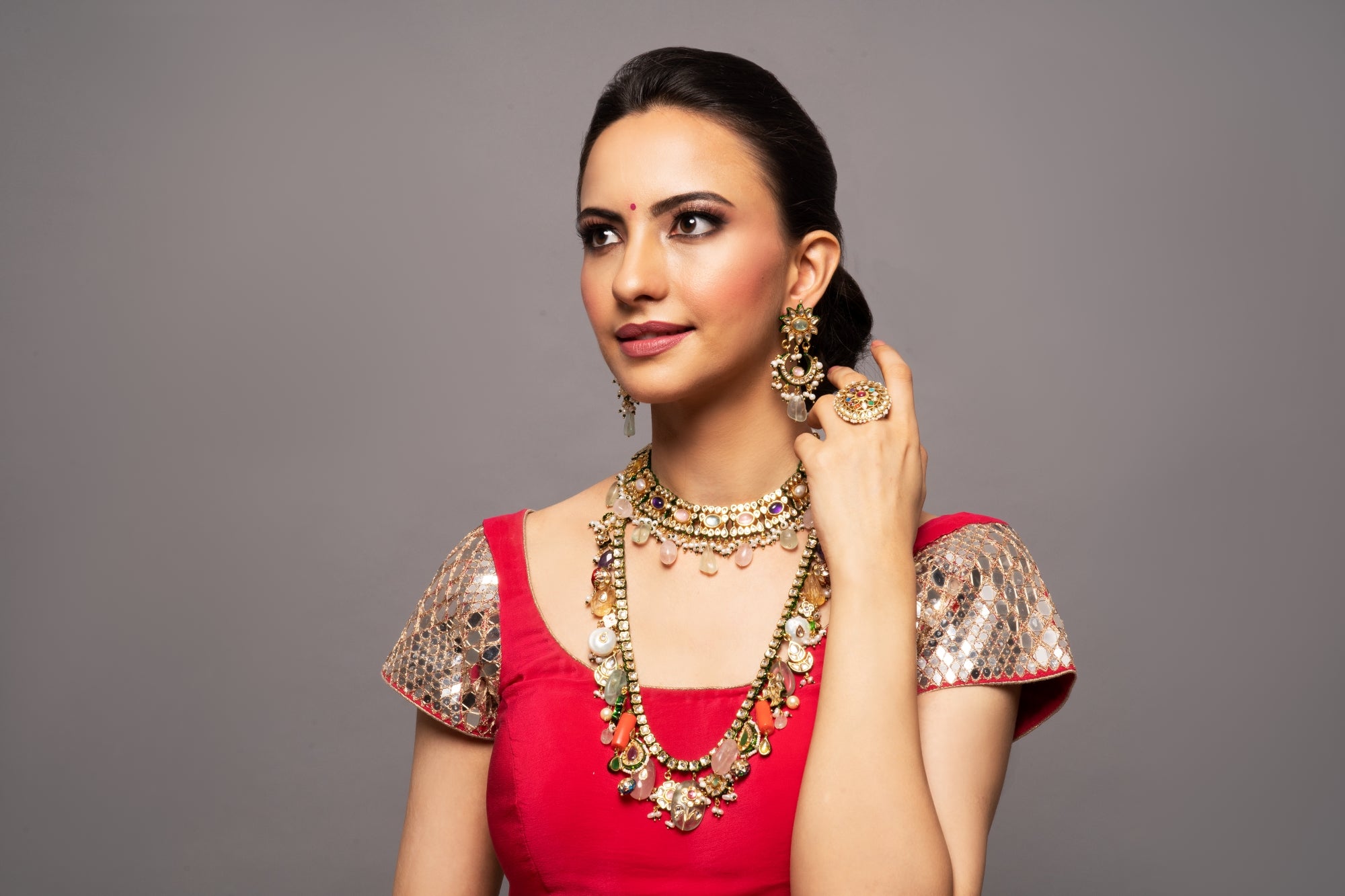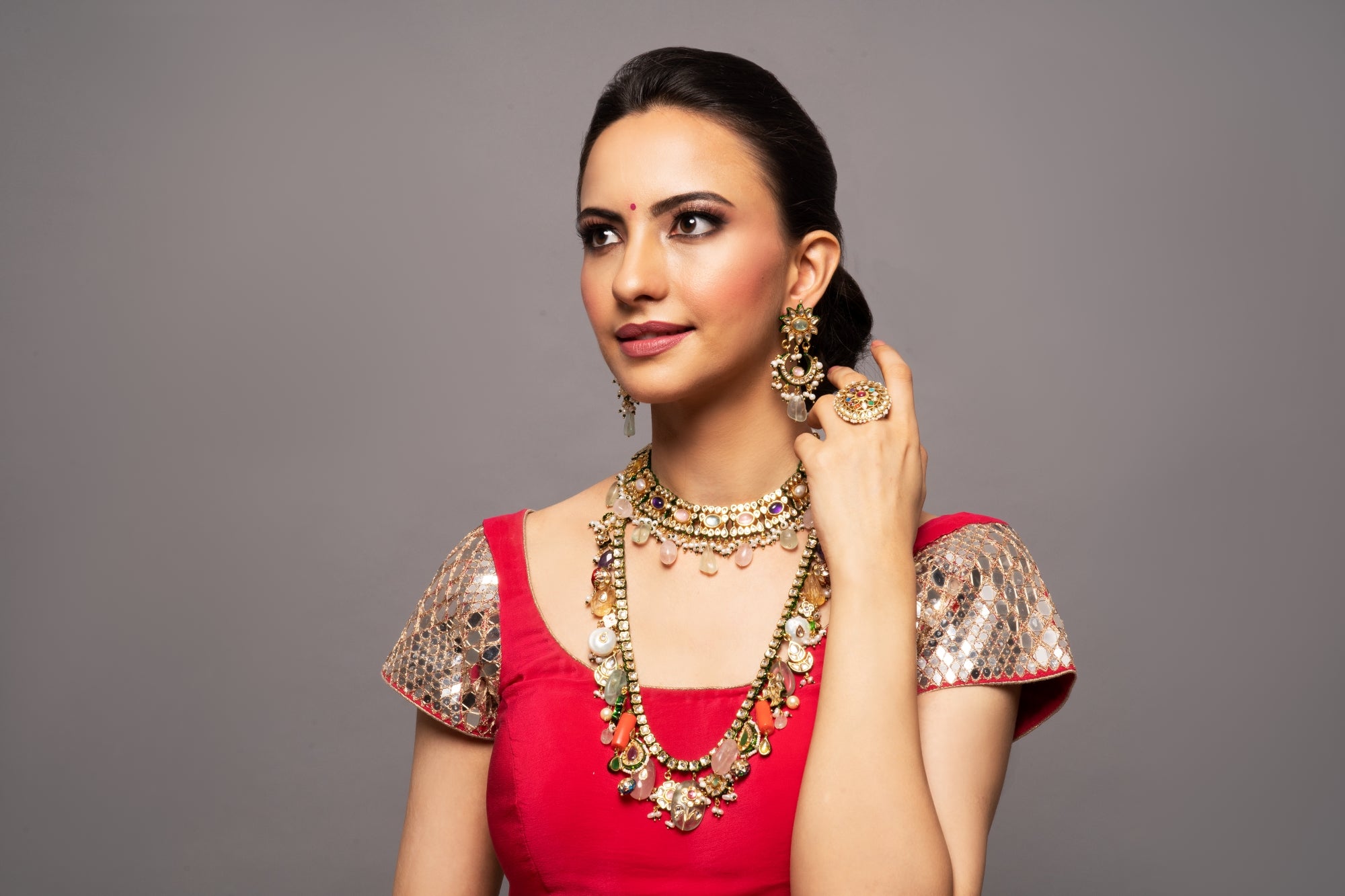 Sona-Moti Collection
Pearls, Feroza n More..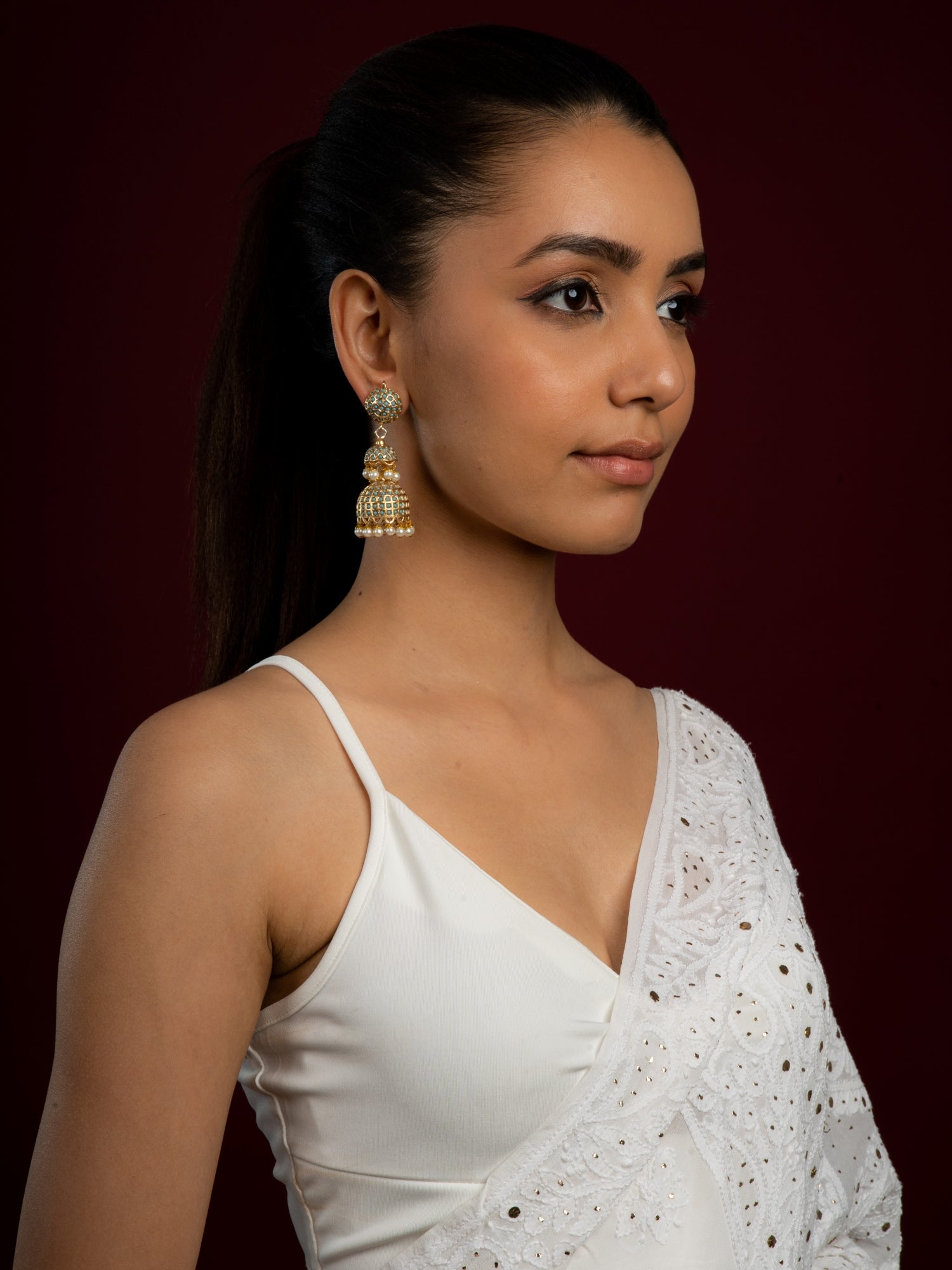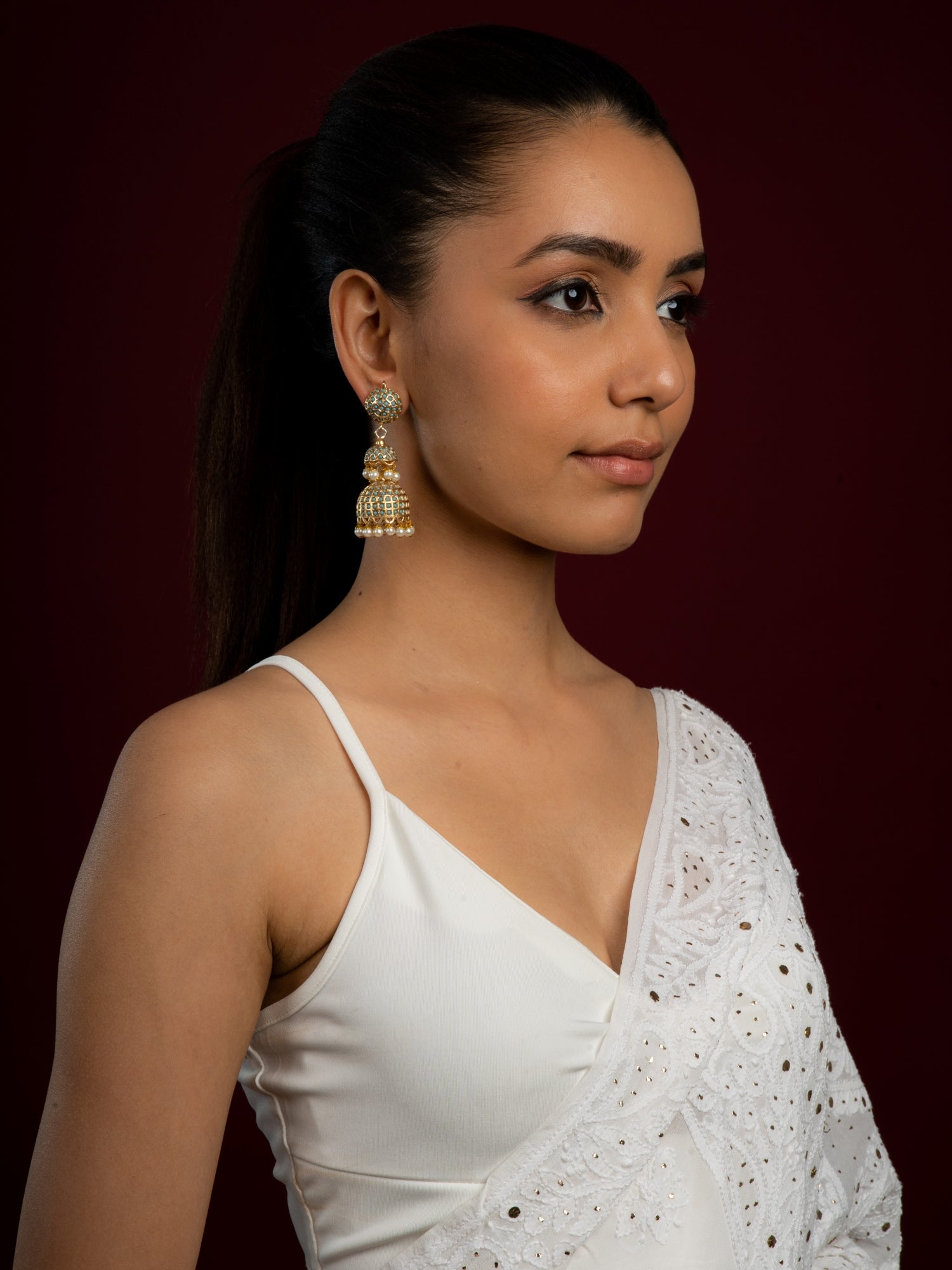 Timeless Beauty
Reimagine Diamante Sets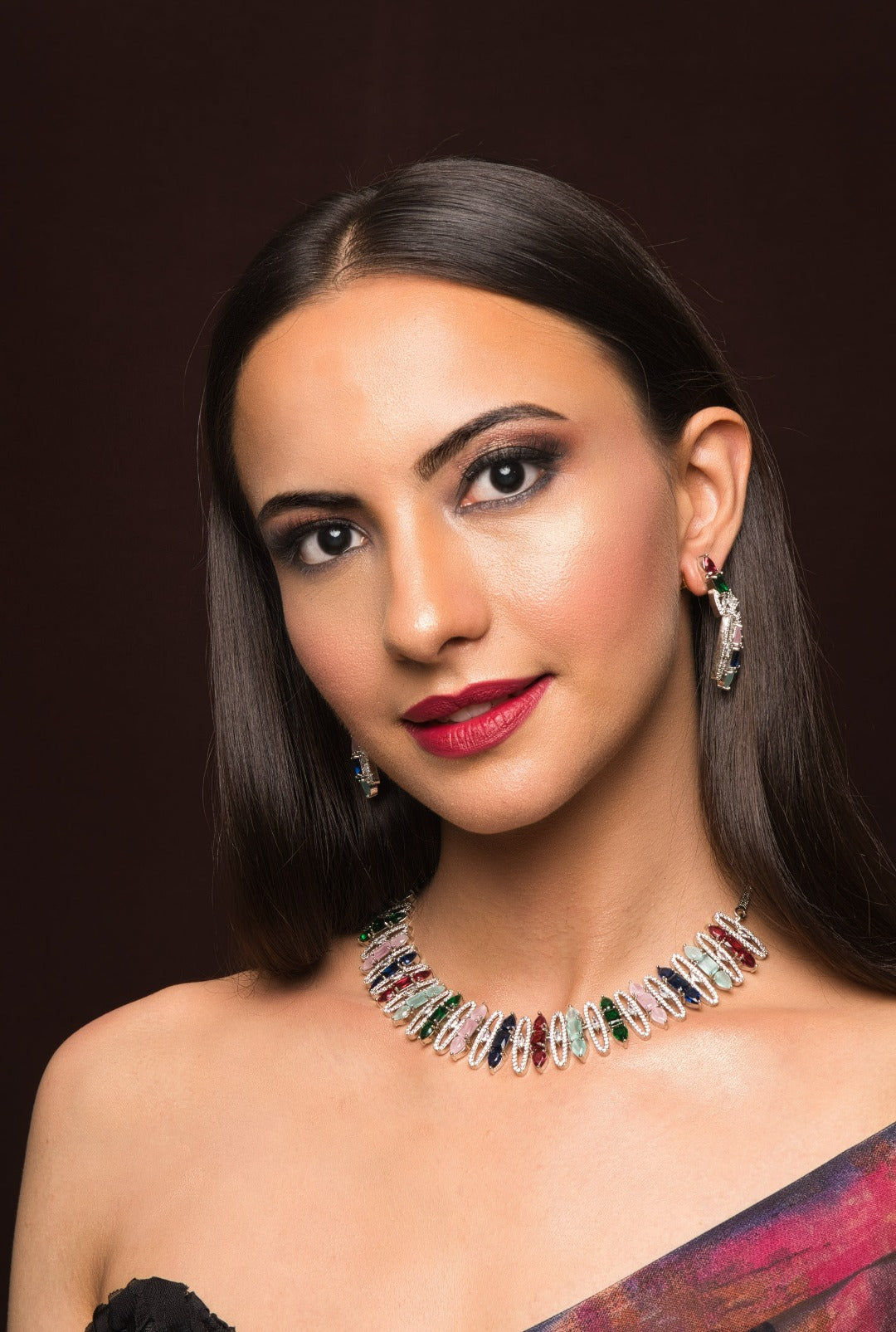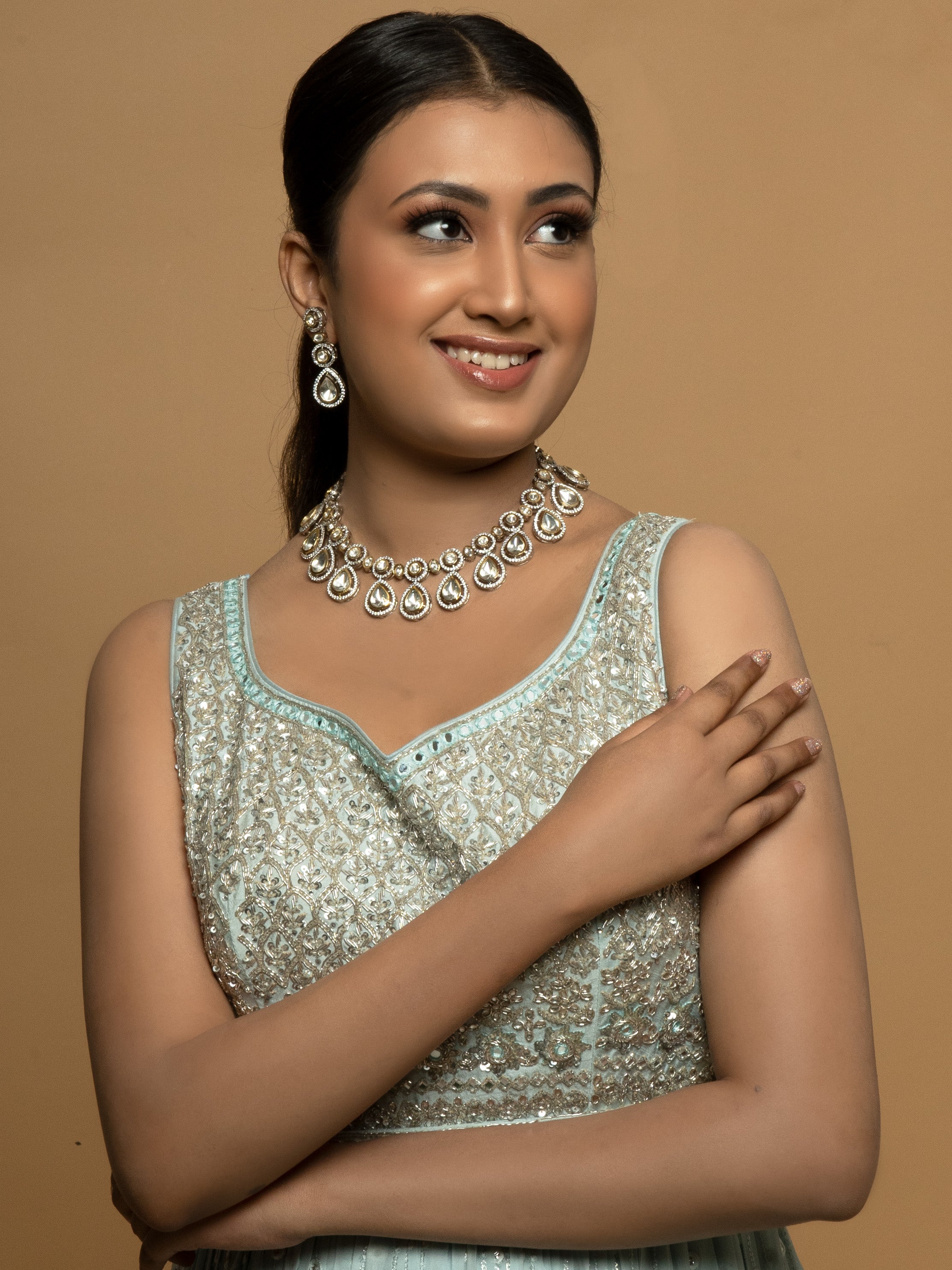 Be Different
Wear Jewellery that stands out!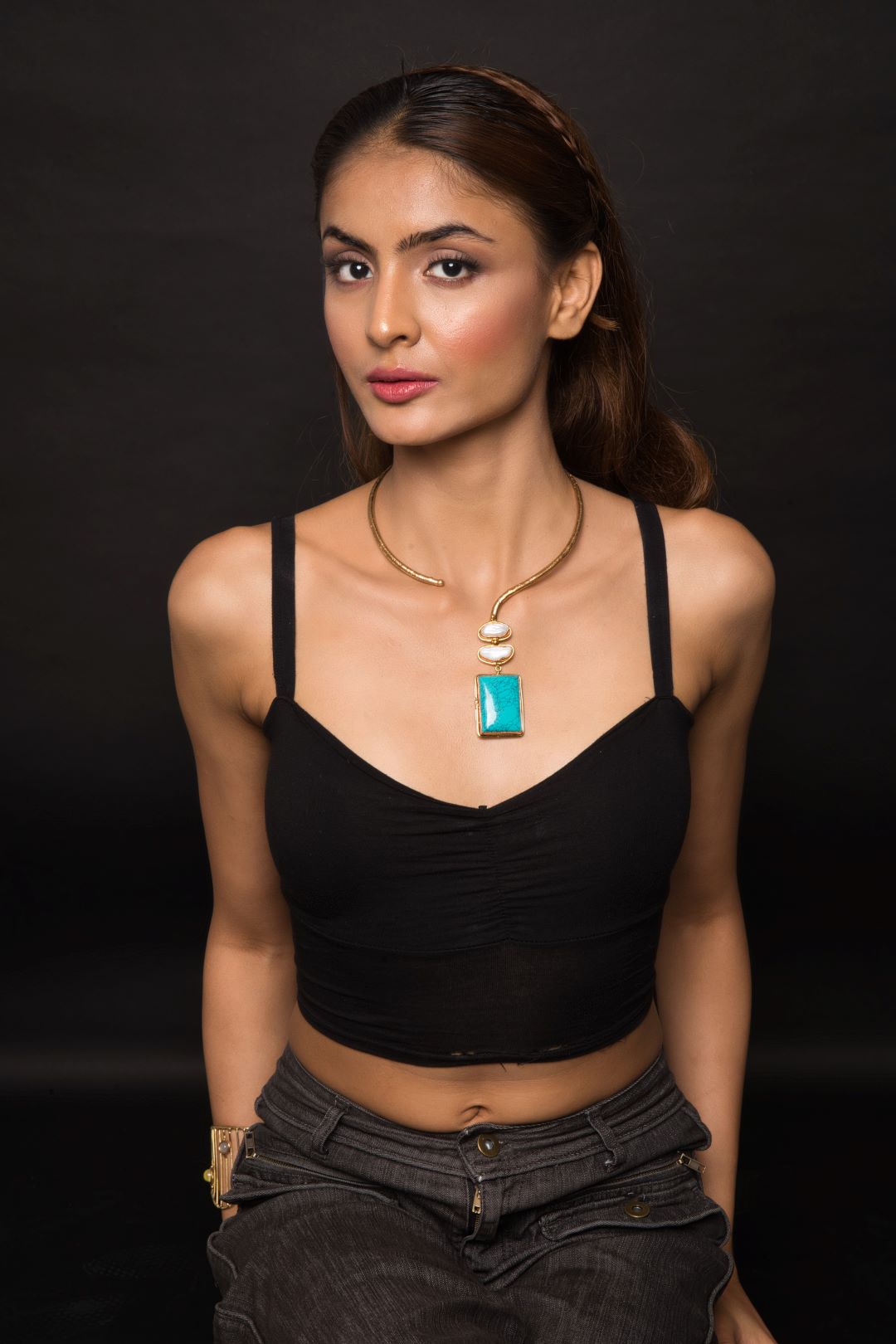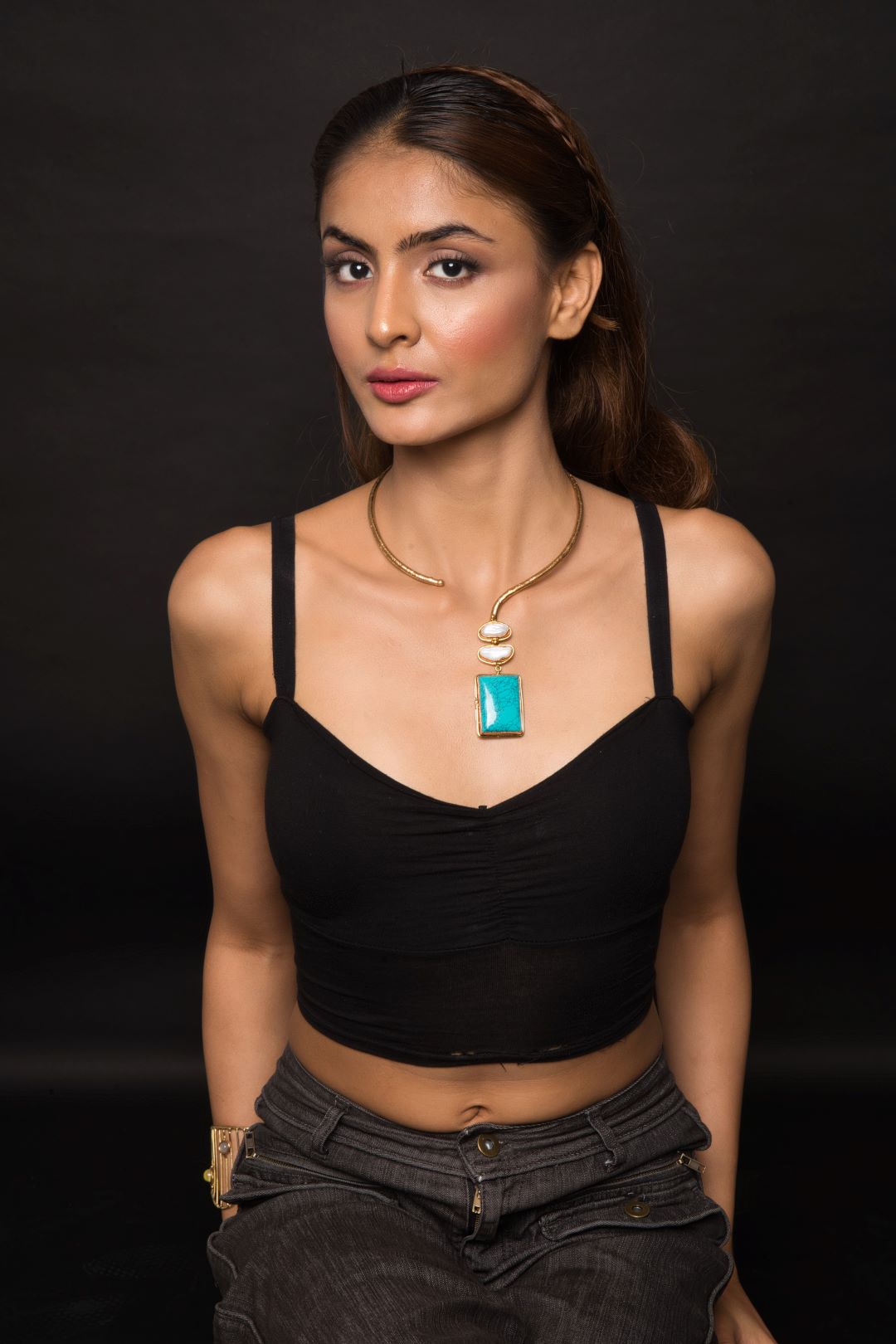 Party Bags
Find your favorite arm candy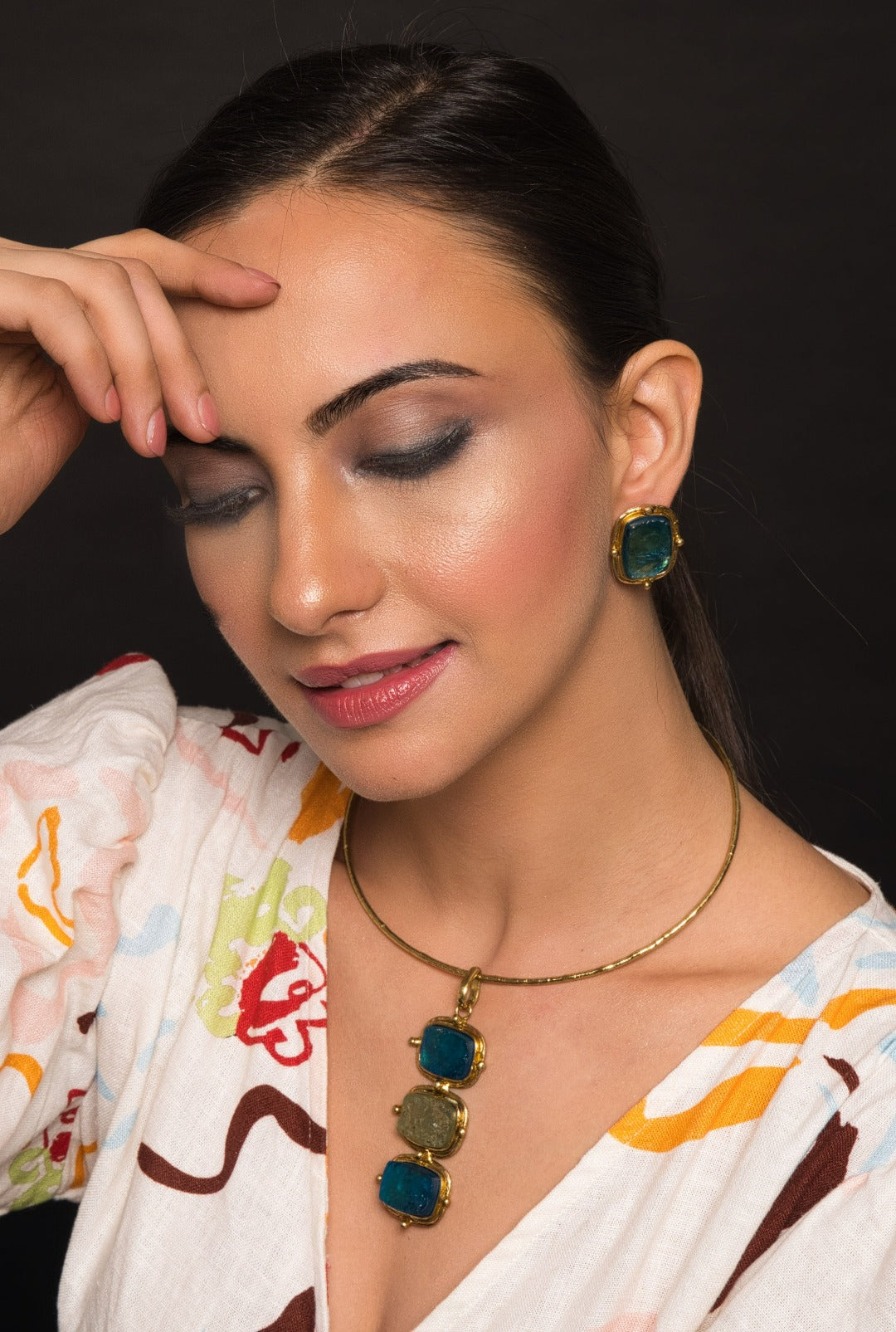 Modern
Timeless and wearable earrings with a modern twist that add a touch of style to any outfit.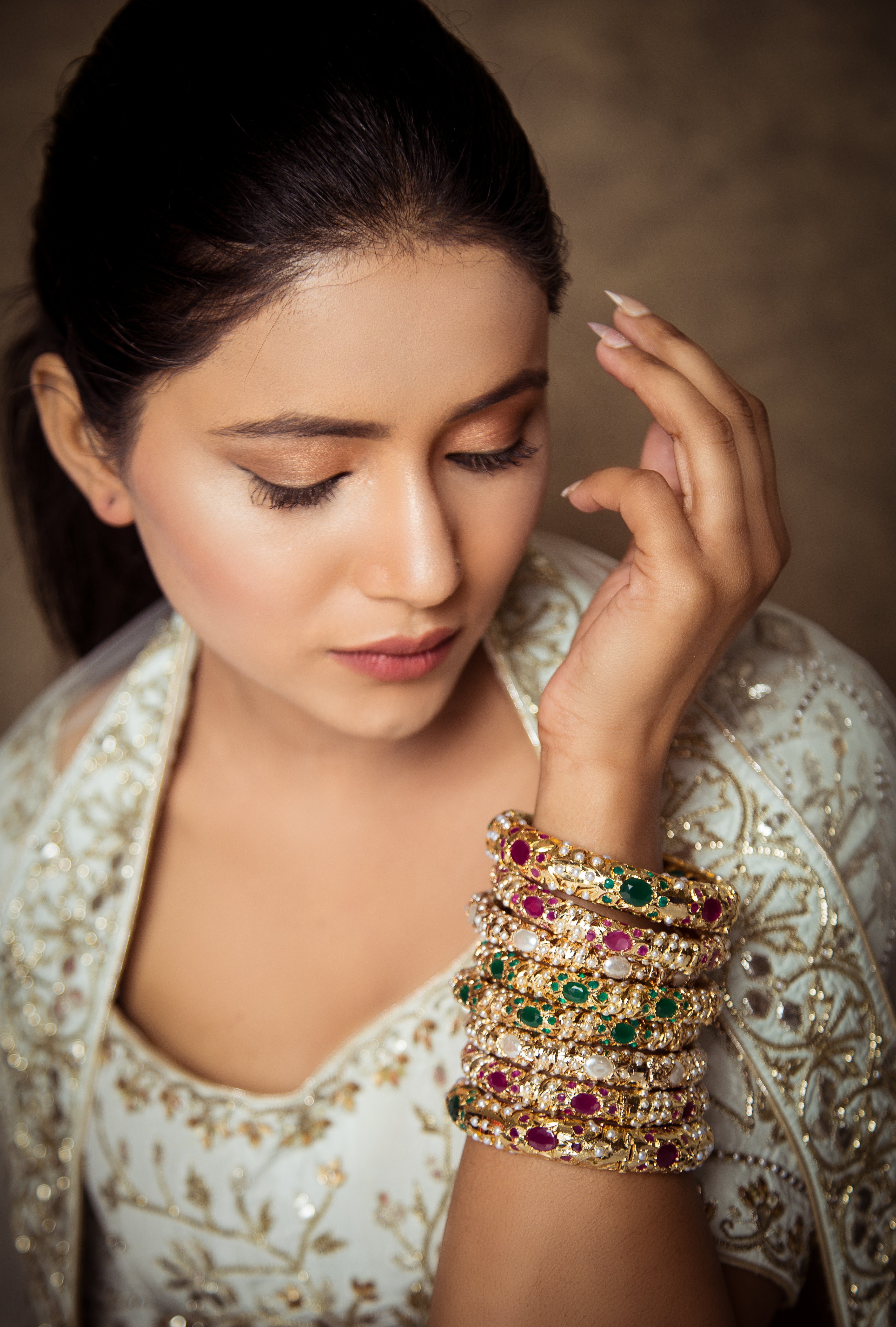 Heritage
Our signature pieces designed to be worn everyday with subtle details in contemporary shapes.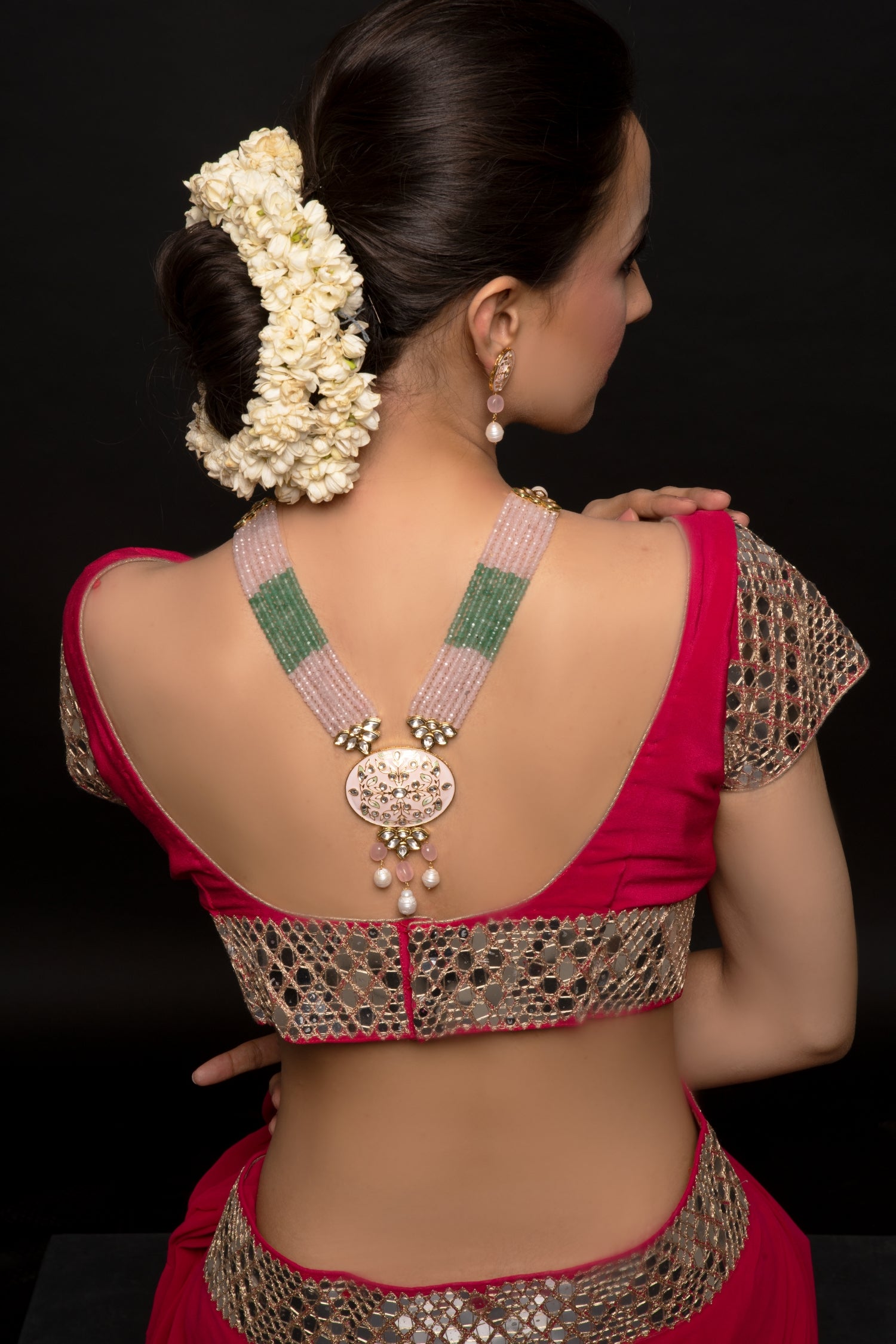 Classic
Handmade pieces that are carefully crafted to ensure that you'll love for a lifetime.
Designed for Everyday Glamour
Soon-to-be staples in your rotation
Our Promise
Timeless Traditions
We are committed to holding onto our age old crafts and traditions yet reinventing styles to fit the charisma of the modern woman. Queens Jewels handcrafts real look- alike jewelry which are all time classics. From daily workwear fashion to glam party looks to statement festive jewels, we offer the complete ensemble for the women of today.
Stunning Bridal Jewellery
Everything you need for your special day - head to toe!
Shop the look!
Pearl jewelry holds a timeless allure that transcends generations. In its simplicity and refinement, remains a symbol of enduring elegance, forever treasured by those who appreciate a subtle yet stylish look that can be easily mixed and matched with different outfits. Pearls are loved by ALL!
We partner with highly skilled artisans who have been handed over their art from six generations to make the finest quality jewellery.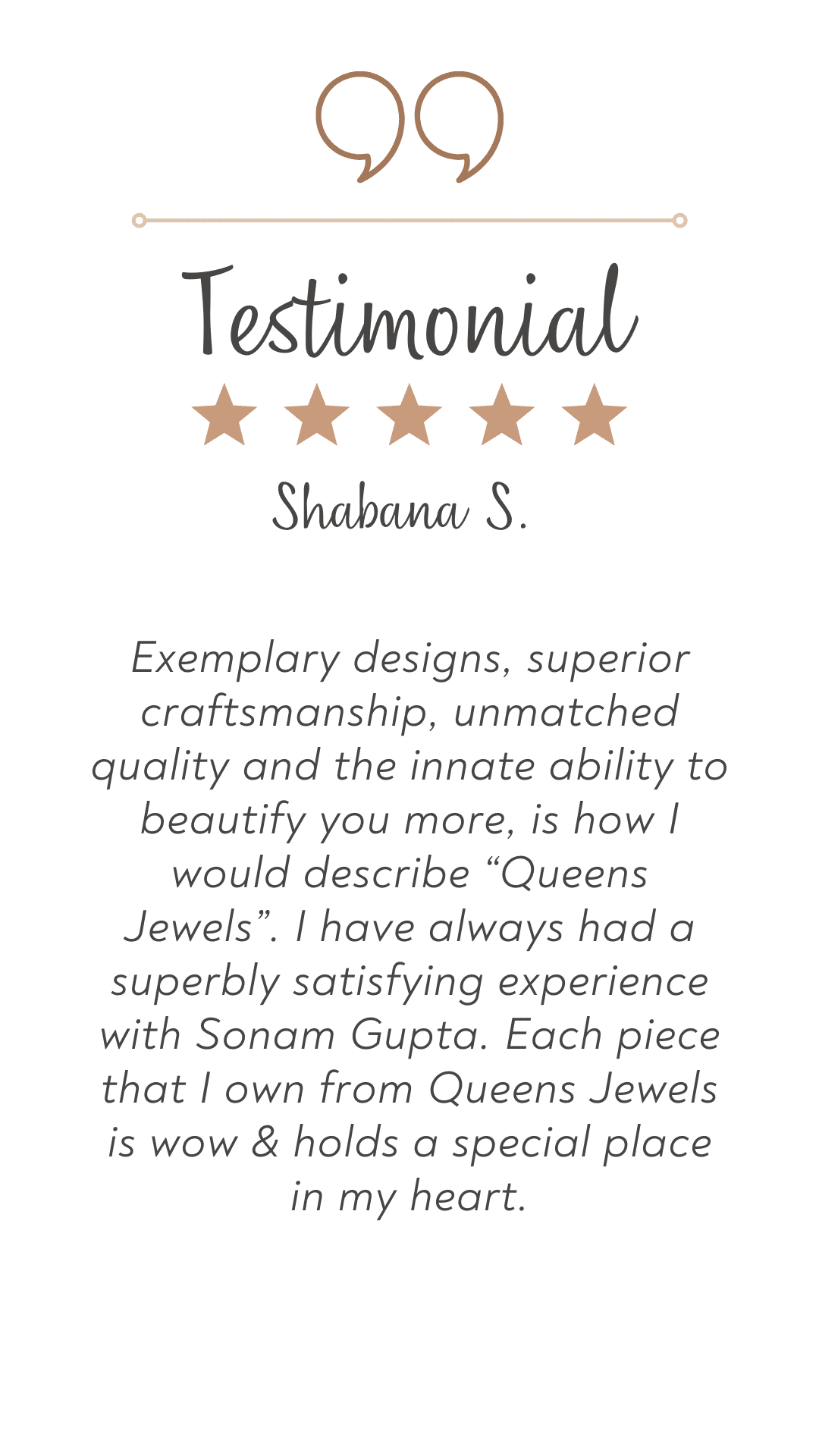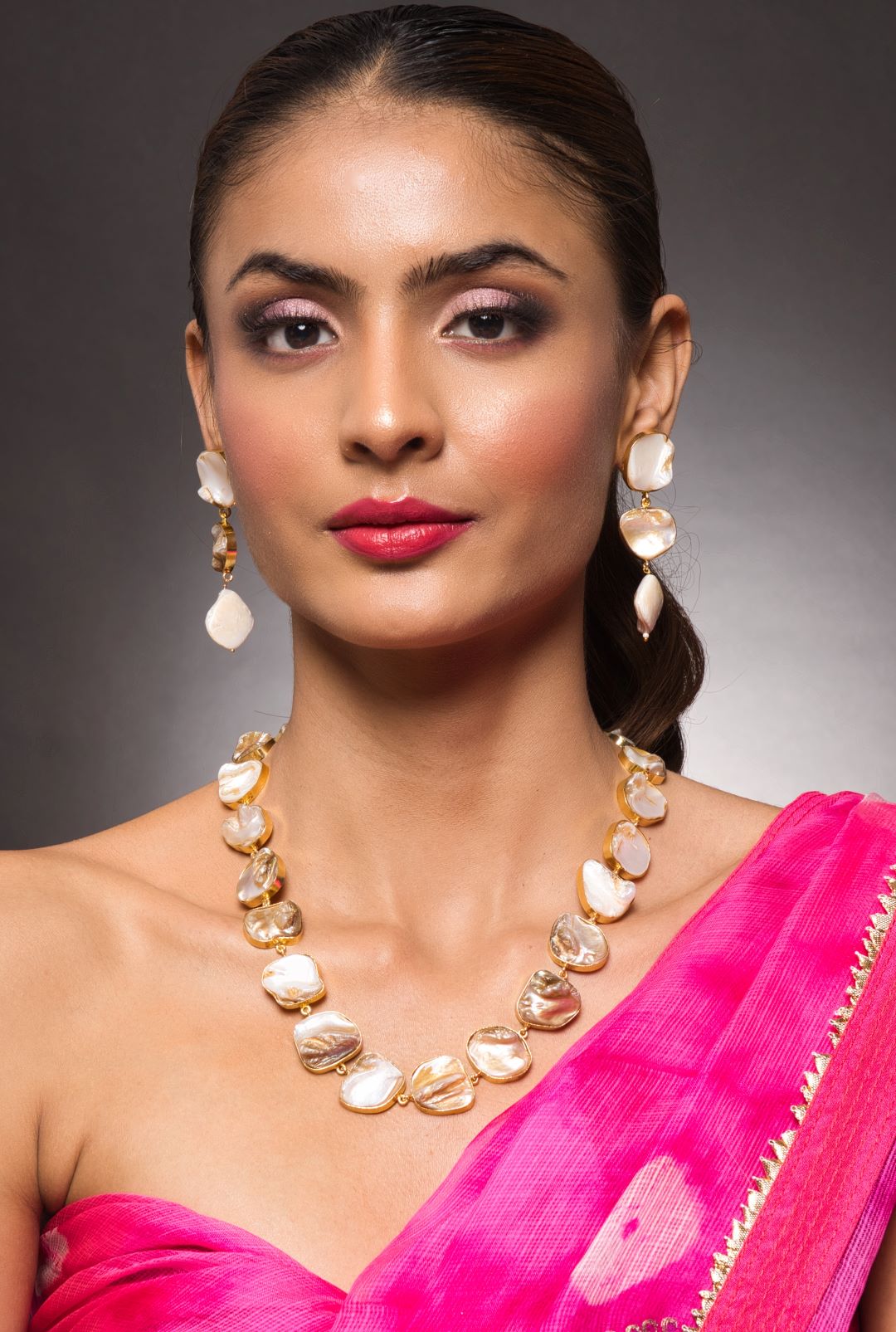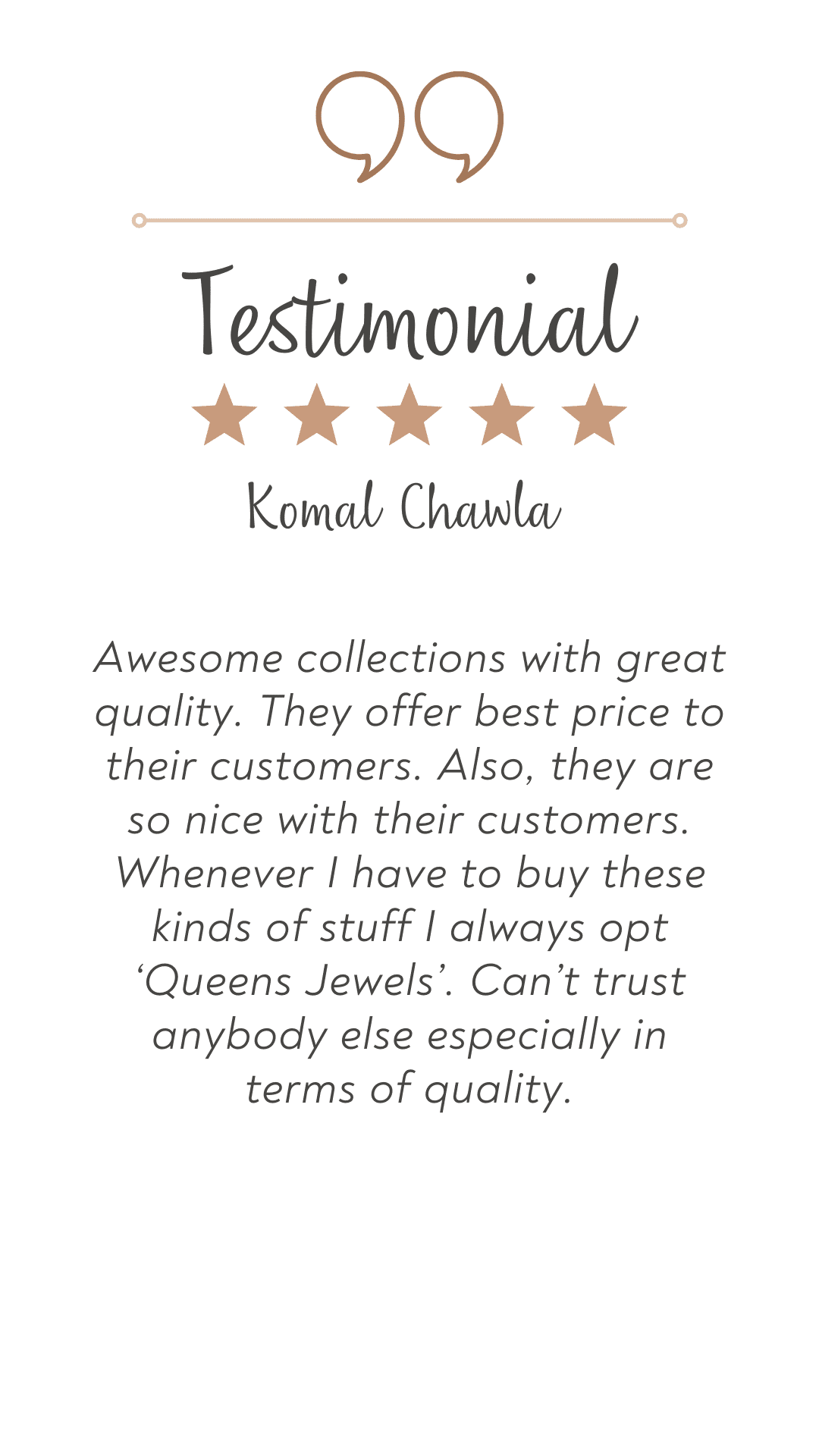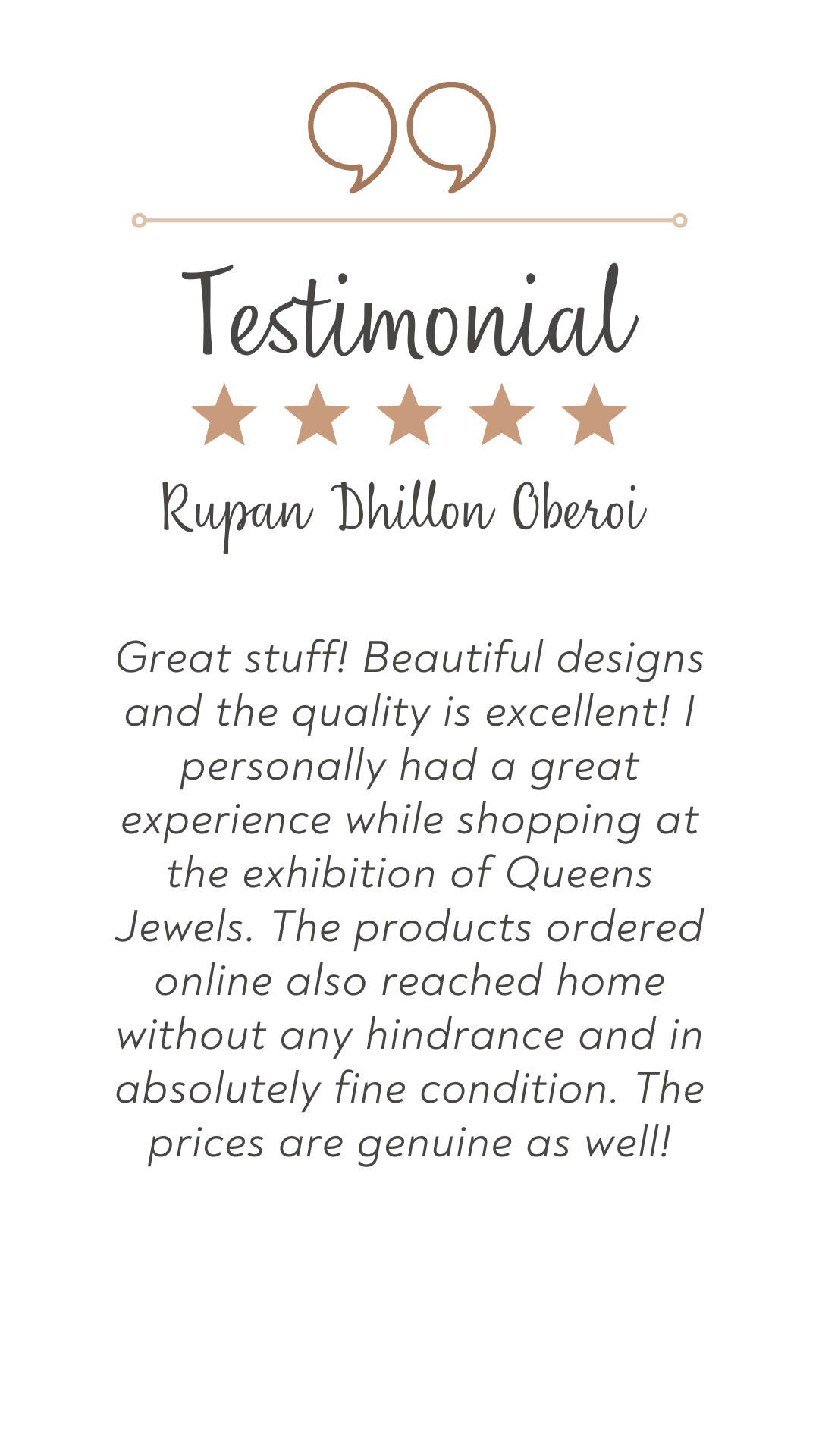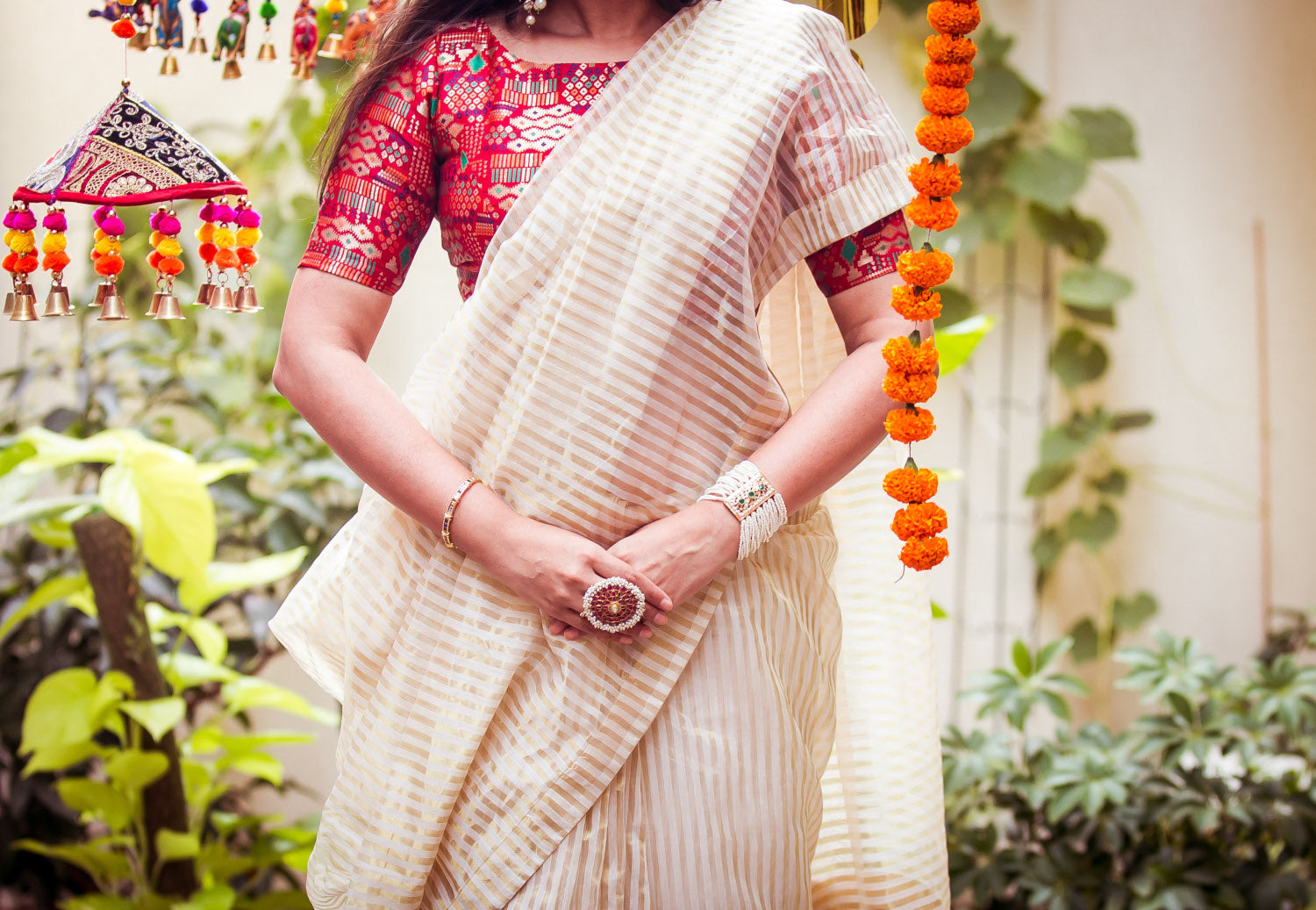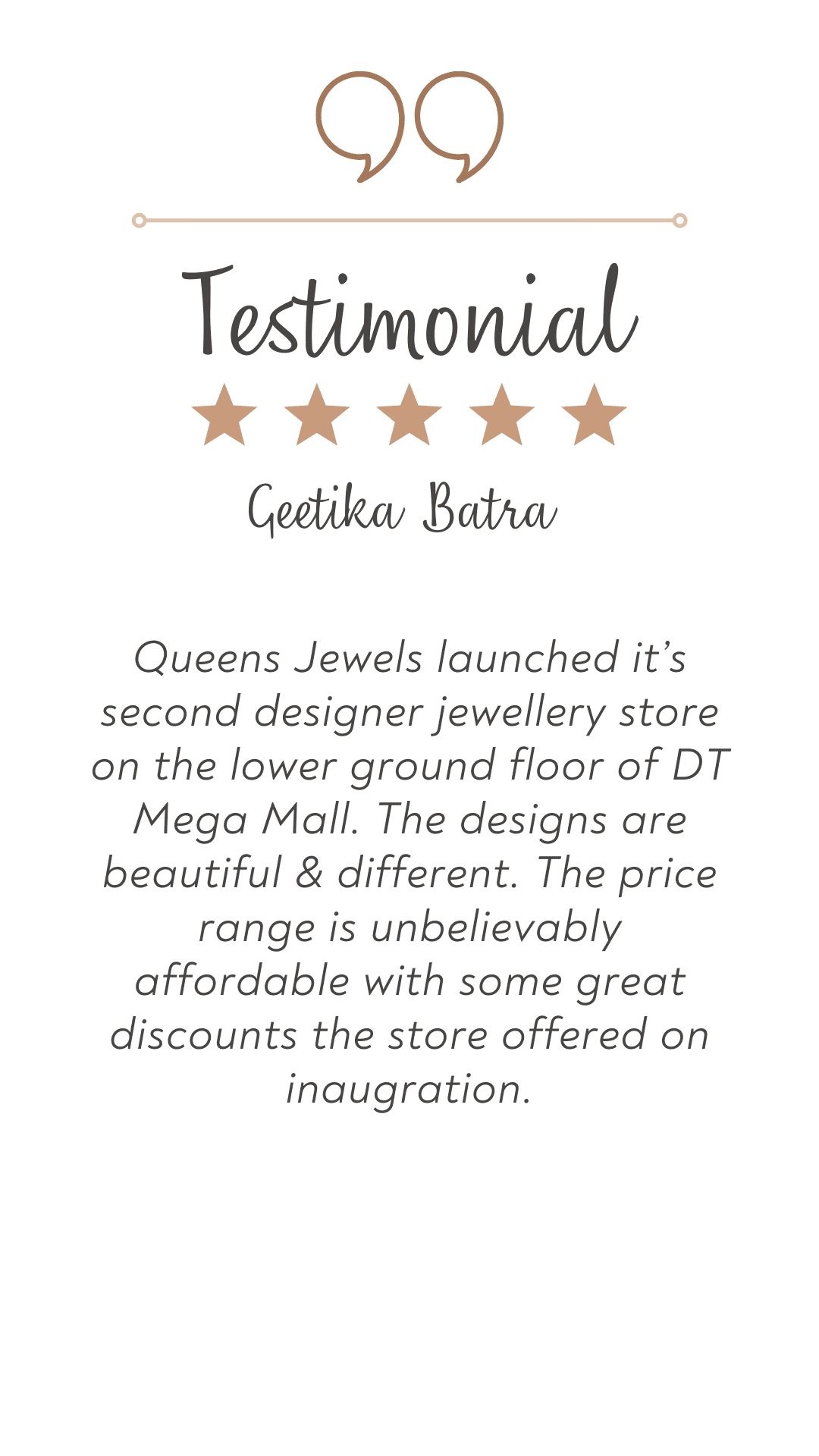 Ethical Sourcing
All of our pieces are traceable throughout the supply chain
Giving Back
We donate 1% to environmental and community organizations
On Demand Stylists
Our lovely team is here to help you 7 days a week