''Our story is one of-passion, craftsmanship and connection."
Our Story
We are mindful of our choices.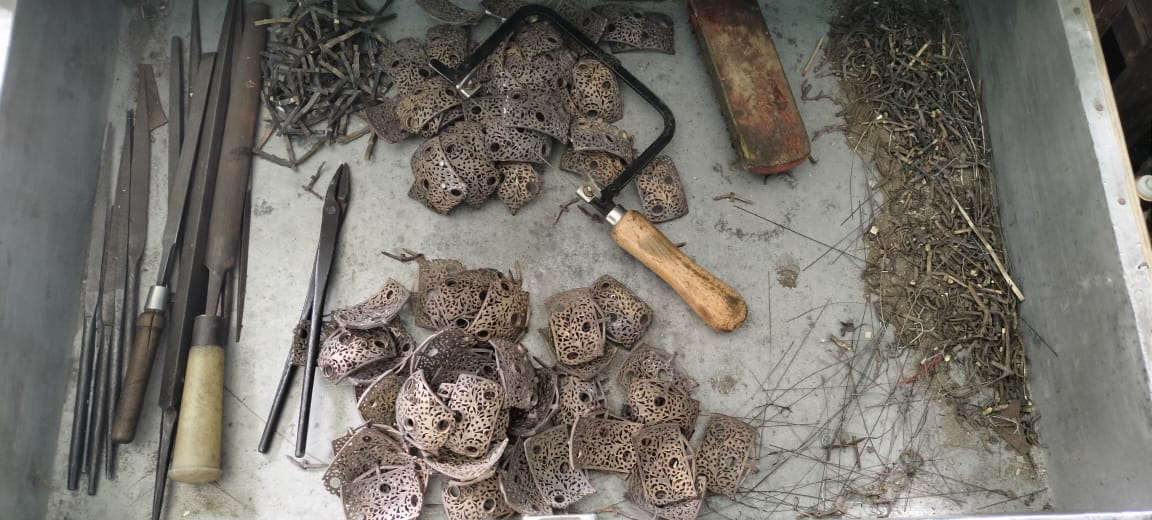 Meet the Maker
Stones matter, as do fit and form in any jewelry. With an unwavering commitment to quality, we hand-select the finest materials, from ethically sourced gemstones to precious metals, ensuring that every piece radiates with brilliance and longevity. Our meticulous attention to detail and expert craftsmanship breathe life into each creation, resulting in jewelry that exudes beauty, sophistication and charm.
It all began with a shared love for the timeless allure of jewellery. We set out on a journey to create a brand that goes beyond mere adornment, seeking to capture the essence of emotions and memories in every
piece.
Inspired by the wonders of nature, the rich tapestry of cultures, and the intricate stories woven through generations, we carefully curate our collection to reflect the diverse beauty of the world. Each piece is thoughtfully designed to evoke a sense of wonder, elegance and individuality.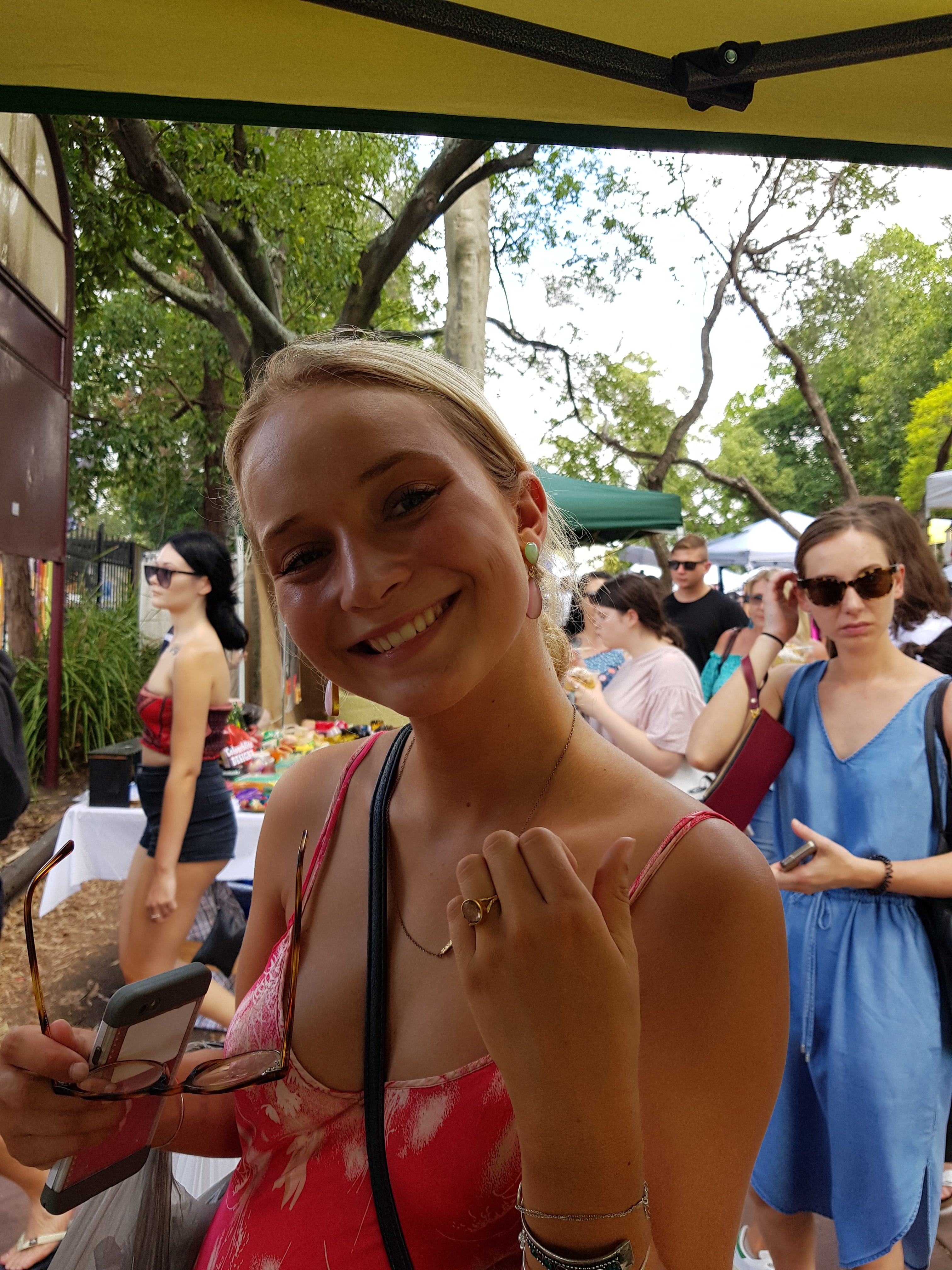 At the heart of our brand, it's a commitment to ethical practices and sustainability. We believe that true beauty should not come at the expense of the planet or its people. That's why we meticulously source our materials, forging partnerships with artisans who share our values of fair trade, responsible mining, and environmentally conscious practices.
But it is you, our cherished customers, who truly breathe life into our jewellery. Whether it's a heartfelt gift to celebrate a milestone or a personal indulgence that speaks to your unique style, we believe that our jewellery becomes a part of your story, a tangible symbol of your most cherished moments. As you embark on your journey with Queens Jewels, we invite you to explore our collection and discover the piece that resonates with your narrative. Join us in celebrating the power of Passion, Craftsmanship, and Connection. Welcome to our world, where every piece tells a story that transcends time.